RERMIS works with A-rated carriers to bring together policy packages that meet each real estate client's needs. Understanding that each agent, broker, and business is unique, we design custom insurance packages that help real estate professionals feel confident they are prepared when unexpected events threaten their assets, reputation, and peace of mind.
Though RERMIS is a separate agency that works independently, its clients benefit from the risk mitigation and lawsuit prevention services of Real Estate Management Services (RERM). RERM is a group legal services plan, as defined by the California State Bar Association, that provides legal services to the real estate industry through its network of attorneys.
RERMIS provides E&O and other insurance coverage to real estate agents, brokers, and businesses. RERM helps minimize premium costs by providing legal services designed to help real estate professionals avoid claims against their E&O insurance policies.
About the Friedrichsen Group
Founded in 1980, the Friedrichsen Group has an outstanding, well-earned reputation for providing high-quality personalized care and service to its clients. As principals of the group, Don and Bryan Friedrichsen bring decades of knowledge, experience, and carrier relationships to designing policy packages to meet client needs. In 2020, the Friedrichsen Group and RERMIS joined forces to establish a full-service agency with a comprehensive selection of insurance policy options tailored to the real estate industry.
To prevent claims and lawsuits from being filed against your E&O policy, RERM offers a Total Protection System that provides important legal services to brokers, agents, buyers, and sellers before, during, and after the close of escrow.  These services include E&O deductible coverage up to $10,000 per lawsuit and lifetime mediation for buyers and sellers. Combining E&O with RERM's Total Protection System may also significantly reduce the cost of your insurance.  Please contact us for more details.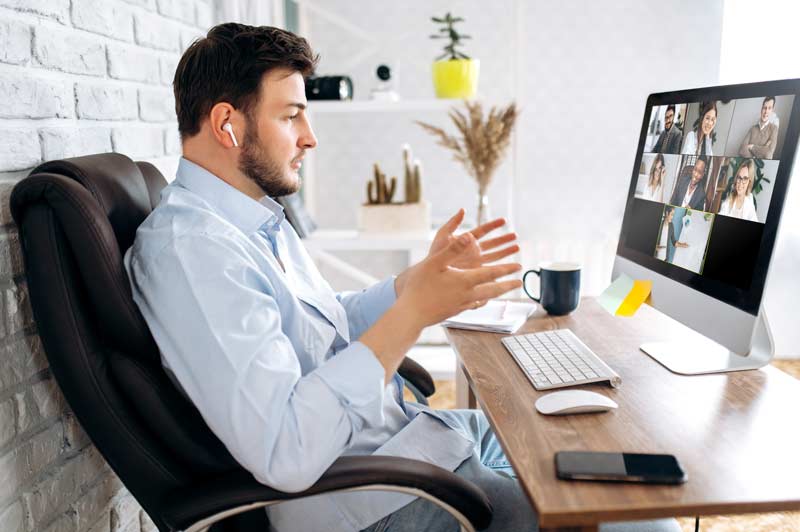 CALIFORNIA License #0D04080
NEVADA License #18798
ARIZONA License #872094