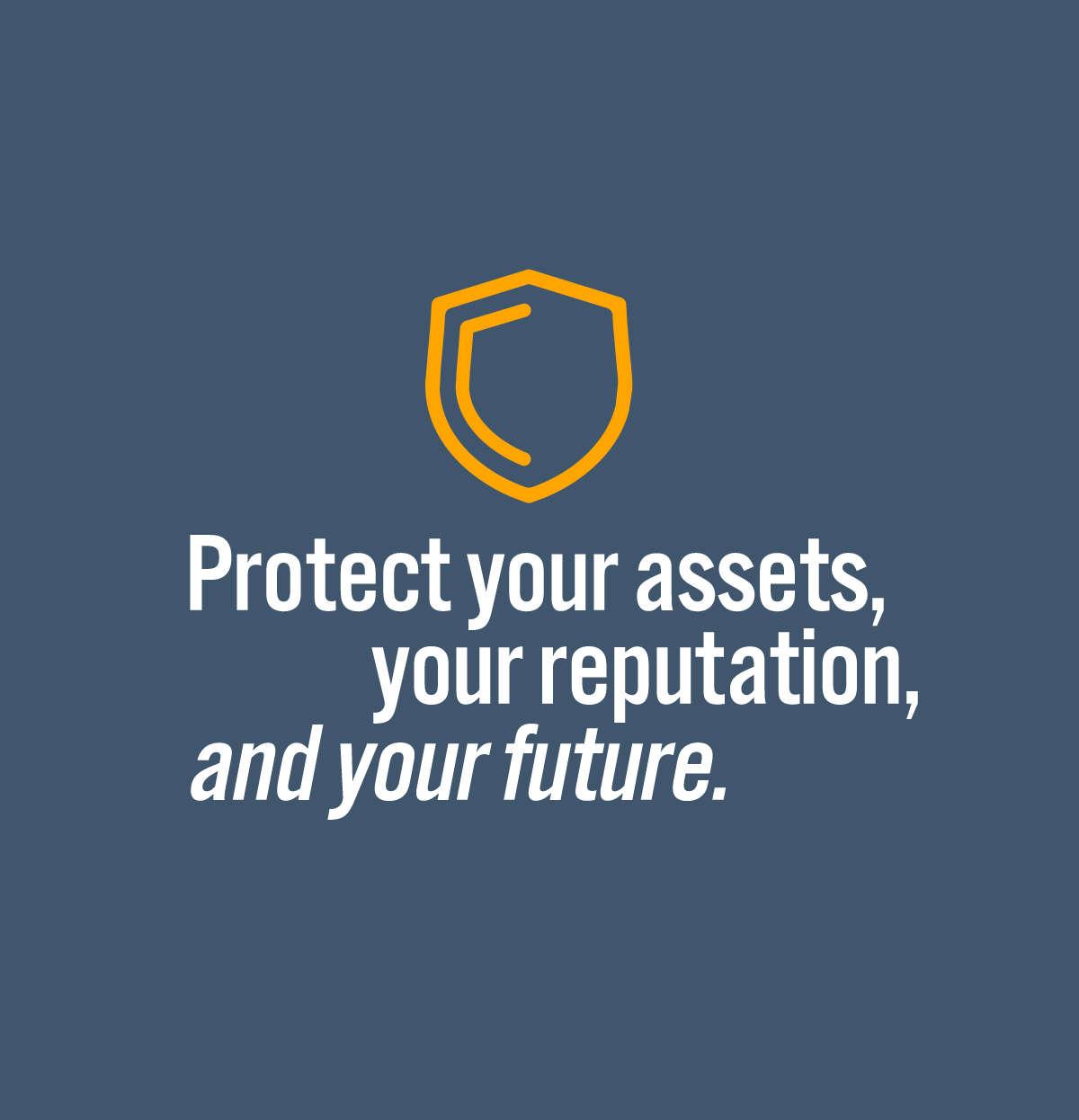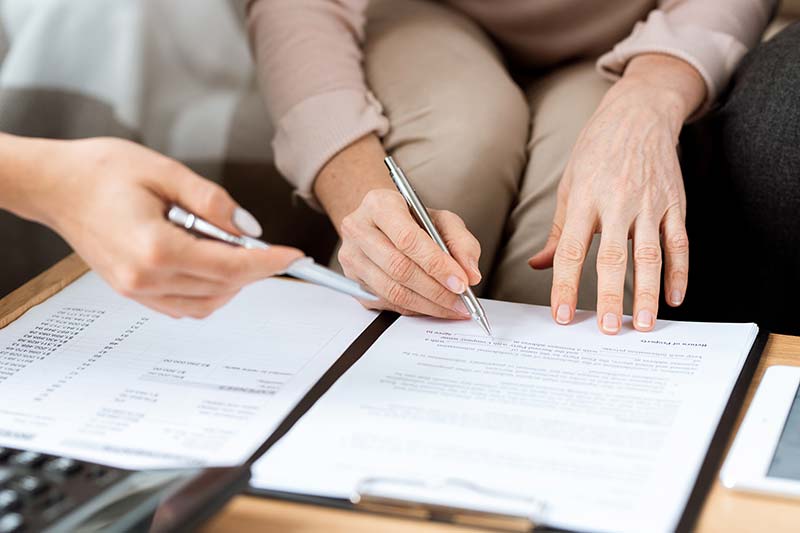 Whether or not your state requires E&O insurance, it could be the most important coverage you carry. Every real estate transaction represents countless details and duties you must get right, as well as significant financial and emotional investments from buyers and sellers. No matter how careful you are, the charged nature of home buying and selling makes lawsuits an ever-present danger.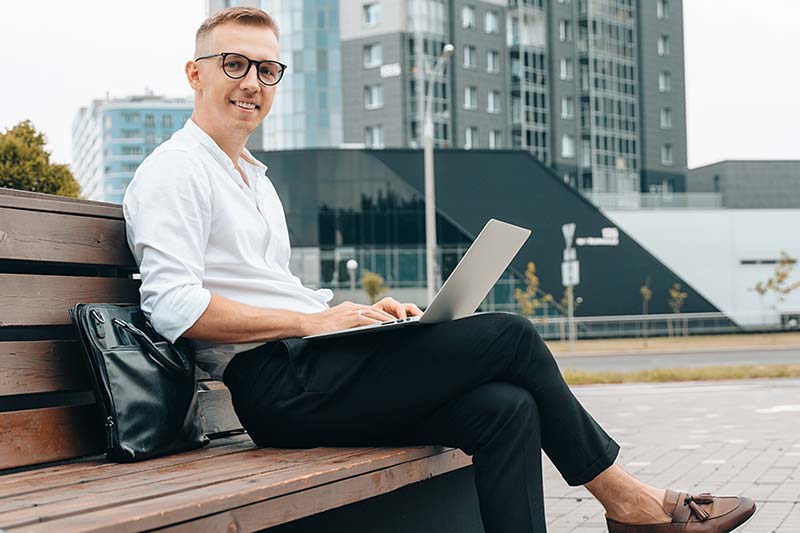 Combine general liability, property insurance, and business interruption protection into a convenient package tailored to your business and needs. By combining coverage into a single policy, our business owner's policies (BOPs) typically help reduce your premium payments. And, rather than offering an off-the-shelf BOP package, we work with you to design a customized solution from a menu of coverage options.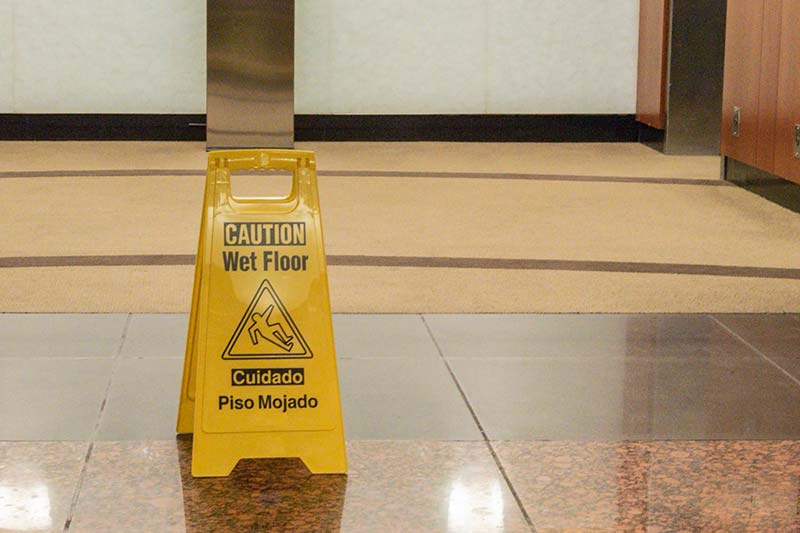 Offer your employees protection for on-the-job injuries while safeguarding your business against liability risks. Our worker's compensation policies meet each state's requirements and provide full-service support in helping employees receive the medical care and rehabilitation they need to return to work quickly. Policies also cover lost wages and provide death benefits for work-related injuries.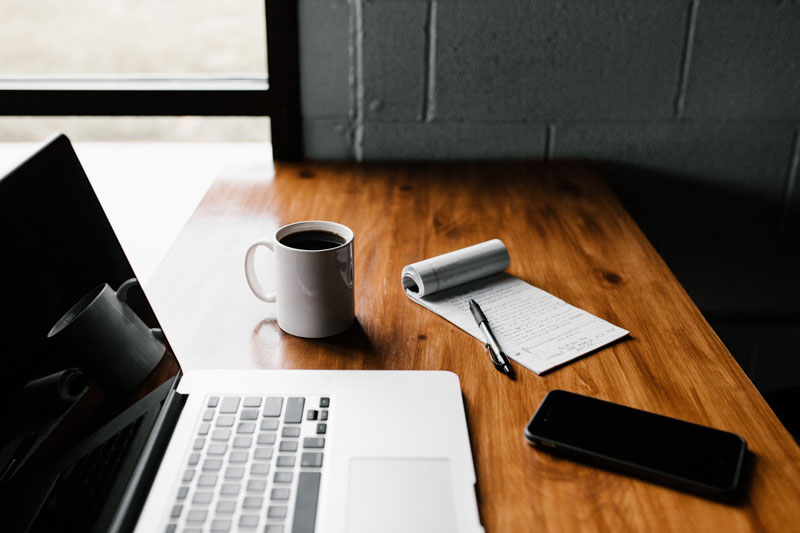 In 2000, Real Estate Risk Management, Inc. (RERM) established Real Estate Risk Management Insurance Services to provide E&O insurance to real estate agents, brokers, and business owners who were having trouble finding the right coverage at an affordable cost. As a separate insurance agency, RERMIS now provides a complete menu of business insurance coverage to real estate professionals in California, Arizona, and Nevada.